Coppin State University
Event Types Welcomed
Adult Social Events

Corporate Social Events

Expo/Competitions

Family Reunions

Professional Meeting / Training / Conference / Retreats

Wedding Ceremonies

Wedding Receptions

Youth Parties

Youth Retreat/Camps
About
Located minutes from the heart of downtown Baltimore, Coppin State University is the perfect location to host your next event! Whether you are looking to host a conference for 25 people or a sporting tournament that will attract 4,000, Events and Conference Services will assist you in coordinating an event to remember. We have several meeting rooms onsite that can host a conference, an arena that can hold a basketball game or a concert, a newly renovated ballroom, spaces to host vendor fairs, and much more!
Contact us today to plan your next event!
Meeting & Event Spaces
Max Capacity: 4100 guests
Largest Classroom Style: 75
Largest Theatre Style: 4100
Largest Auditorium Seating: 835
Largest Arena Seating: 4100
Largest Seated Reception: 450
Largest Standing Reception: 1100
Academic Year Largest Group: yes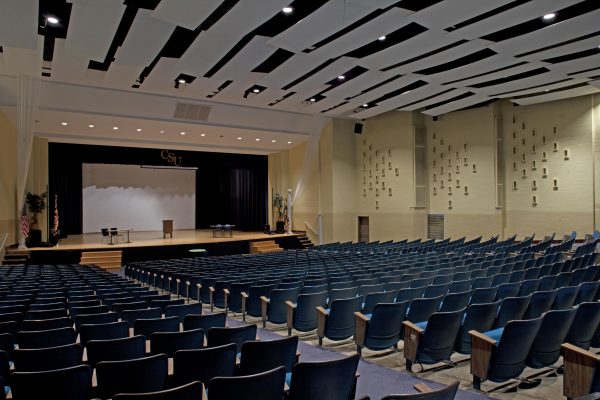 Johnson Auditorium
JWJ Auditorium is perfect for theater performances, talent shows and more! It accommodates up to 950 participants. Dressing rooms, rehearsal area, and ticket box office are available.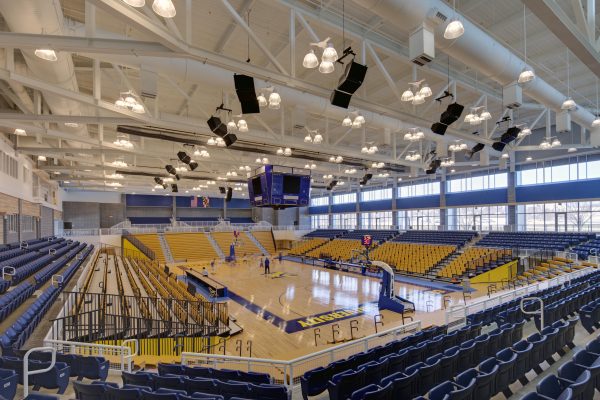 P.E.C., Arena
Opening in 2010, the Physical Education Complex Arena hosts our Varsity Men's and Women's Basketball, as well as CSU's Spring Commencement Ceremony. This versatile space can be used for exhibitions, competitions, or banquets.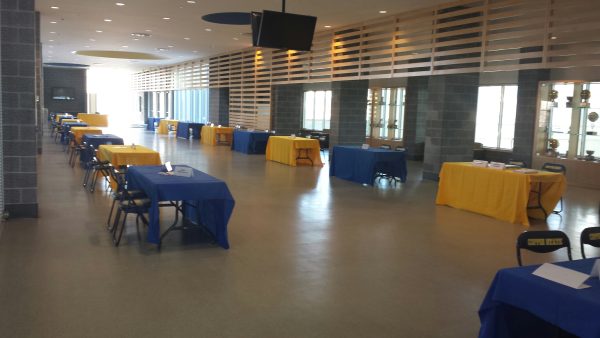 P.E.C., Concourse
The PEC Concourse, an sub-space of the Arena, is perfect for fairs and expos. Also large enough for speakers and presentations. Weather permitting, the outdoor concourse gives great view of the campus, and looks over the turf soccer field.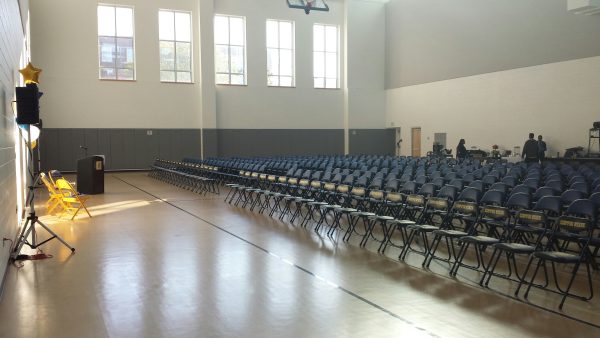 P.E.C., Room 108
Are you having a wedding reception, prom or birthday party? This room is perfect for corporate and social events.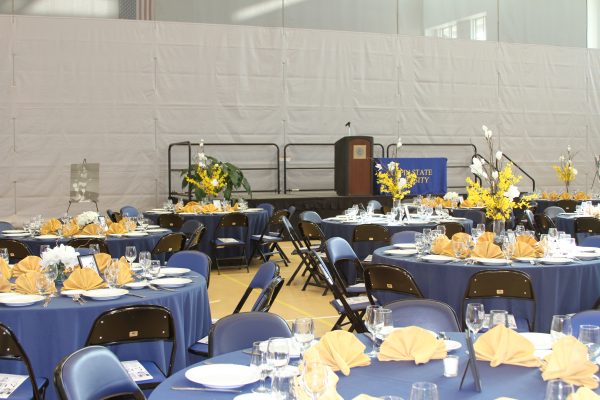 P.E.C., Room 109
The larger of the 2 auxiliary gyms in the PEC. 109 holds athletics events and practices throughout the school year. Also available for banquets or presentations.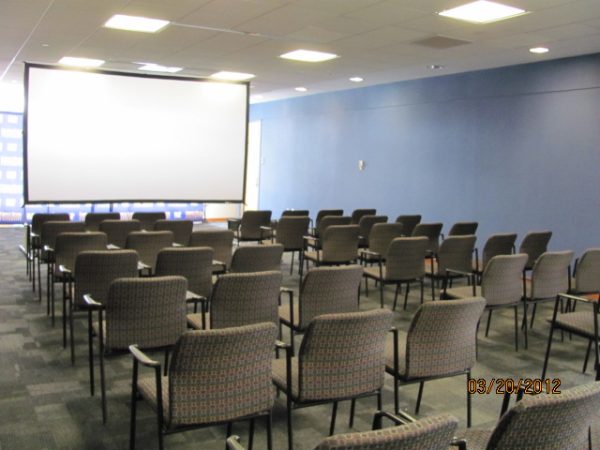 Talon Center, Atrium
One of the most popular spaces on campus, the Atrium serves as a meeting space, banquet space, movie theatre, and anything in between.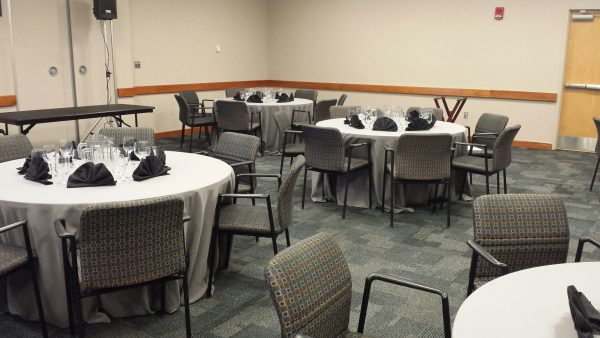 Talon Center 210, 218
These two conference rooms are in the Talon Center, adjacent to the Atrium. Great for meetings or breakout space.
Room 218 has an airwall and can be divided in 2 different rooms.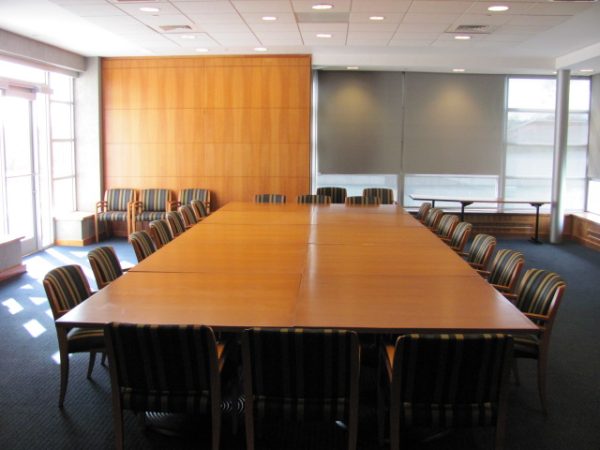 Talon Center 214
Room 214 is a conference room with a large table seating for 25 people. Serves as the President's Meeting Room. Available upon approval of the President.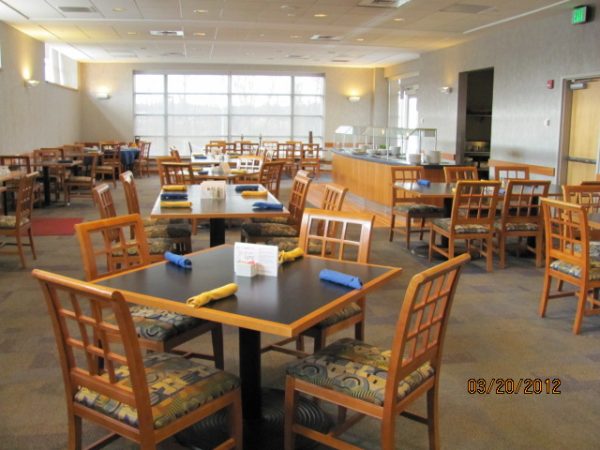 Talon Center, Cafe
Our Second Floor Dining Room is an intimate venue that can accommodate about 75 people. Perfect for a private lunch or dinner meeting.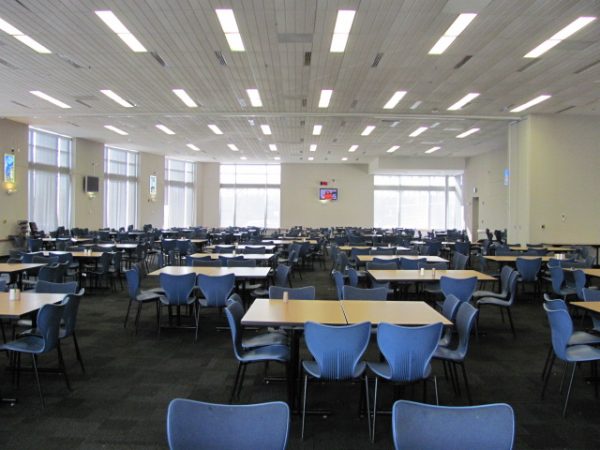 Talon Center Dining Hall
The Dining Hall is the largest dining facility on campus. We can accommodate large banquents or meetings in this venue. The room has an air-wall in the middle and can be partitioned to provide privacy if needed.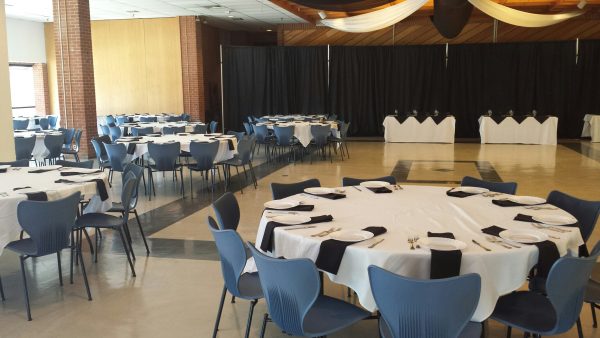 Tawes Center, Ballroom
A large multifunction space. Versatile with many different set up options.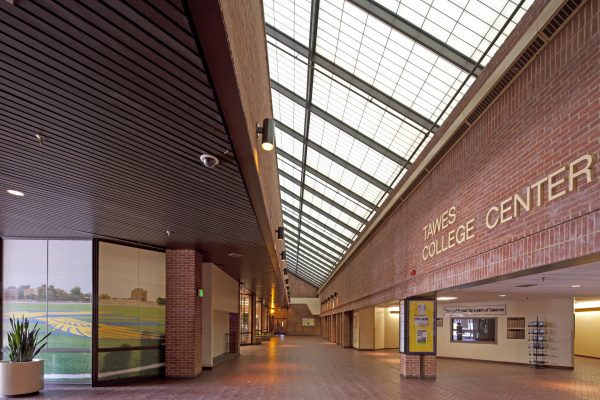 Tawes Center, Lobby
The lobby of the Student Center is perfect for your fair or expo.
Food & Beverage Options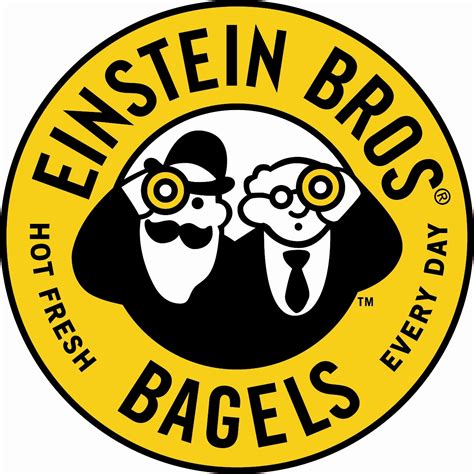 Einstein Bagels
Einstein Bros Bagels embraces the concept of quick casual as more than a trend. As the nation's largest operator of bagel bakeries and the leader in the quick casual segment of the restaurant industry Einstein Bros Bagel is moving with the cultural shift toward food that is fast, but never tastes that way.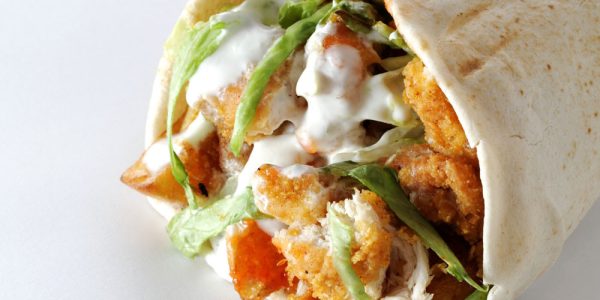 Grille Works
The overall strength of Grille Works lies in its simplicity. Burgers, fries, and chicken sandwiches are some of the most enjoyable meals in the United States. These items are the cornerstone of the Grille Works menu which also features rotating specials and customer favorites, whatever they may be.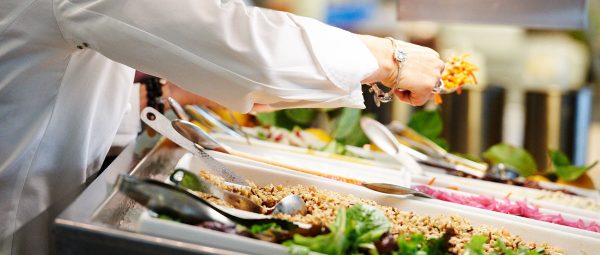 Talon Dining Commons
By understanding the specific dining needs of our campus community, we create and maintain a compelling on-campus dining program that reflects the changing tastes and trends of Coppin State University. We supply a variety of options including international fare, comfort food, themed meal events, and so much more.
Catering options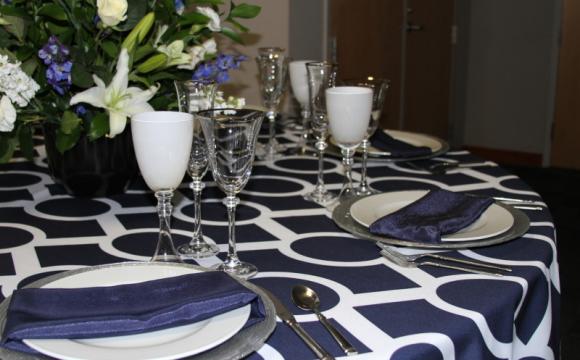 Coppin Catering - the complete collection
Our professional, on-site catering department offers creative menus, distinctive presentations, and exceptional service.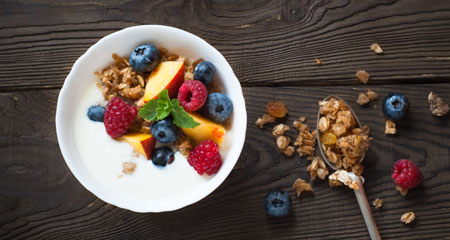 Coppin State University's All Day Packages
Choose one of our tantilizing options to sustain your group throughout the day.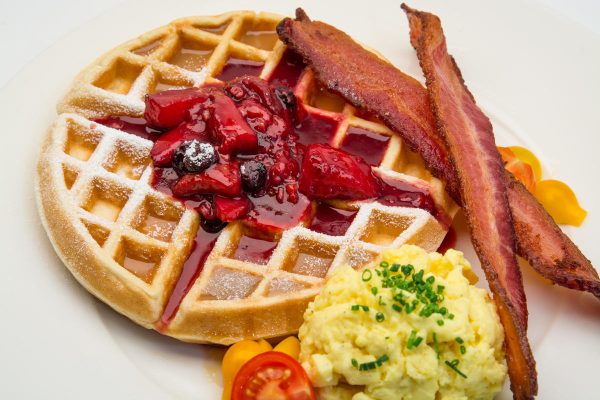 Coppin State University's Breakfast Menu
Choose from our bountiful breakfast selections.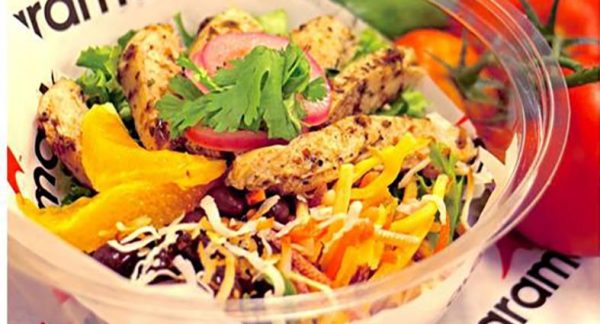 Coppin State University's Sandwiches and Salads Options
Browse our scrumptious sandwiches and salads options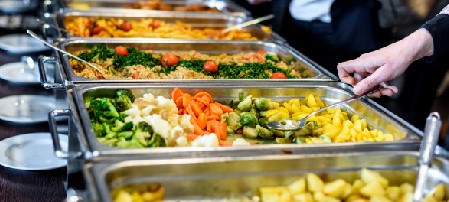 Coppin State University's Buffet Selection
Choose from our delicious buffet menus.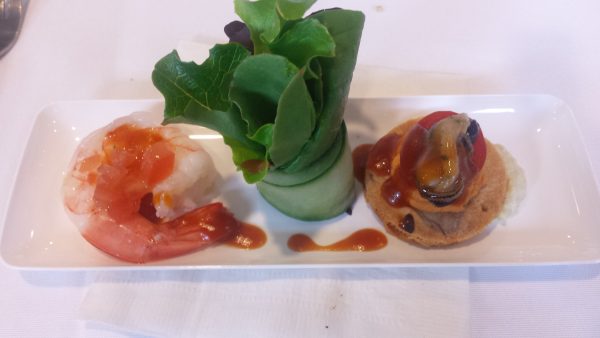 Coppin State University's Reception Packages
Join us for a delectable reception.
Accommodations
Total Number of Overnight Guests: 450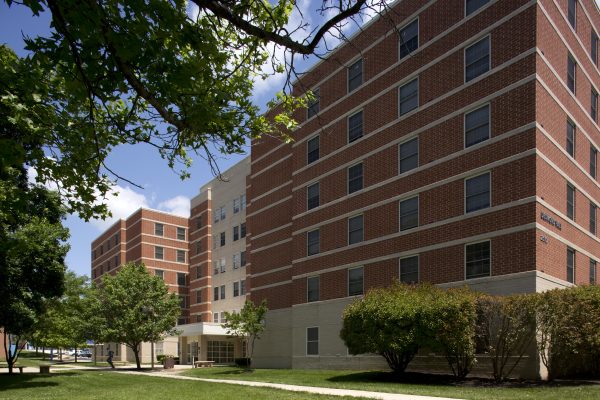 Dedmond Residence Hall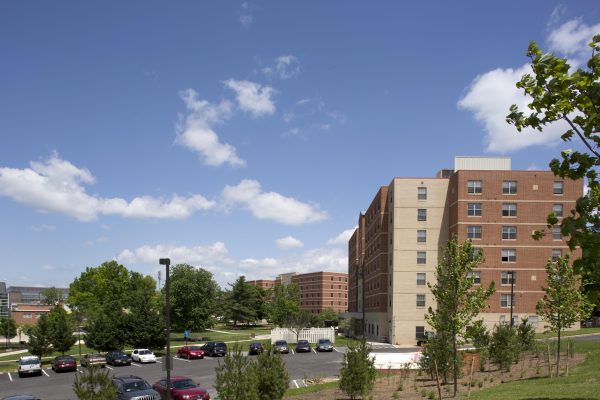 Daley Residence Hall
Featured Amenities
Air Conditioning

Bus

Fitness Center

Handicap Accessible

In-House Catering

Near Public Transit

Outdoor Space

Paid Parking

Running Trails

Taxi

Theater Seating

WiFi
Venue Location + Transportation
Address
2500 W North Ave,
Baltimore, Maryland 21216
Transportation
Bus

Lyft

Metro

Subway

Taxi

Train

Uber
Nearby Airport
Baltimore Washington/Thurgood Marshall - 25 minutes
Nearby International Airport
Baltimore Washington/Thurgood Marshall - 25 minutes
Nearby Cities
Baltimore, MD – 0,
Washington, DC -38,
Philadelphia – 100,
New York City – 187
Things to Know
Catering
Must Use In-house Catering: Yes

External Catering Allowed: No

Can Bring in Own Food: no

Cultural Catering Available: Yes
Technology
Our classroom spaces are equipped with Smart Technology, including desktop computers, projection, and built in speakers. All of our Baltimore area meeting spaces can host any Audio/Visual needs you may have. Coppin State University is covered boundary to boundary with free wireless internet.
Guest Wi-Fi: Free

Onsite Tech Support: Yes

Wi-Fi in meeting space: Yes

Equipment Available On-Site:

Projector Screen
Microphones
Sound System
Custom Lighting
Venue Policies
Alcohol Consumption: Yes

Smoking Permitted: no

Cannabis Industry-Friendly: No

Cannabis Consumption: No

ADA Accessible: Yes
Testimonals
I want to thank you so much for your outstanding service! I truly appreciated your suggestions and expertise, without being pushy. You did so, with professionalism, patience, kindness and care, as if you were planning the event for one of your family members; and I appreciate it so very much. From suggesting having the shower at Coppin, to the slideshow, the music, the candelabras; your touch put the event over the top. I don't know what I would have done without you. When I tell you my daughter, her husband, our family and friends were just ecstatic about the venue, they were in awe. We had such an amazing time! I must admit, I would have never thought about having an event here (not sure why) but from now on Coppin's Events & Conference services will be my first choice for an event. Demetrius did his thing as well. I wish you could have heard the comments; this is so nice, I didn't know Coppin was like this, I want to have something here. This day was so special for me and my family, you knew that and you ensured that it was; for that I'm so grateful. You are definitely where you need to be; event planning. Again Dawnica, I thank you from the bottom of my heart for all that you did for me and my family. Until my next event, take care!
Yvonne, June 2015
I just wanted to let the both of you know that my husband's 50th birthday party turned out wonderful. Everyone had a really good time. The room setup, the food, the servers all were excellent. The servers were very friendly and attentive to whatever we needed. I will definitely recommend The Tawes Center and use your facility again for any future parties. Thanks again for helping make this party a night to remember for my husband.
Keel, June 2015
Thank you so much for making an amazing week possible for us! Our students and parents left with glowing faces, and many of them were particularly taken by the dorms and campus.
Peter, June 2018
Hello! I wanted to say thank you to you and your team for collaborating with our office to make a successful event!
Jessica, August 2018
It would be remiss if we did not formally thank you for Friday's event. We have been receiving many accolades about this conference and we are overjoyed. Also, please thank your support team for whatever role they played in making this day a success. Again, thank you.
Cherlyn, October 2018
Thanks so much for helping execute the 12/1 event for The Baltimore Times Newspaper and Times Community Services. I really appreciate everything you and the whole Coppin team did to help make the day a success!
Terry, December 2018
Thank you for hosting The Daily Record Women's Leadership Summit today. The Daily Record team commented on how accommodating everyone on campus was-- from pre-event planning through today's special event. Thank you for representing Coppin State University in a myriad of ways: from helping exhibitors from their cars to the Talon Center to providing a nourishing meal to making each attendee feel warm and welcome. Many thanks for all of the ways you exhibited leadership and collaboration, I truly appreciate all of your efforts.
Diana, March 2019
On behalf of the City of Refuge, I want to extend a sincere appreciation for your customer service and efforts to assist our ministry. Thank you so much for your presence and support.
Shawn, June 2019
Services
Audio/Visual and Technical Support
All meeting rooms feature a full inventory of audio-visual equipment, as well as, advanced conference technology. Technicians are on-site to set up and support you during group presenations.
Free Internet Access
All meeting, dining, and lodging facilities have complimentary Wi-Fi access.
Recreational Facilities
Coppin State University features an indoor swimming pool, fitness center, indoor basketball courts, raquetball courts, and tennis courts.
Technology
Free WIFI
Coppin State University has free wireless internet throughout the campus. Our guests are able to sign-in with a very simple, 1 step process on their device.
Audio Packages
Coppin State is able to offer a range of Audio Packages, from simply providing speakers to play music from your device, to being able to hold multi-speaker panels and performances.
All planners who inform us of a booking at one of our venues will be eligible for our monthly drawing for a $25 Amazon Gift Card. Be sure to let us know that you booked one of our outstanding unique sites! Just shoot us an email: sara@uniquevenues.com.